Chiropractor David Ressler D.C.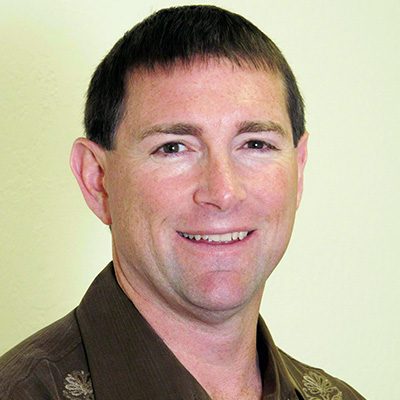 I graduated from Palmer College of Chiropractic-West, the California branch of Palmer University, in 1989. I studied spinal trauma (neck and back injuries) and sports injury. I am an active community speaker on injury / illness prevention, and have developed safety programs for numerous companies in the Bay Area. I have testified as an expert in many injury cases.
I am not only the doctor, but I am also a patient. Severe neck injuries had rendered my spine unstable and had made it impossible to study or focus in school, I met a chiropractor through a school friend. He taught me about chiropractic. Where orthopedist, neurologist, and physical therapist had given up hope and told me to "learn to live with it."
A chiropractor restored the movement to my spine and enabled it to heal. He taught me that it is not the doctor or the medicine that heals, but a patients own God given ability to heal, if you can just remove what is sometimes blocking it. This doesn't mean I'm against the use of drugs or surgery. I just believe you should avoid unnecessary drugs and surgery and first seek natural and less invasive procedures.
Chiropractic helped me, maybe it can help you too.
OFFICE HOURS
---
Monday
9:00am - 12:00pm
4:00pm - 6:00pm
---
Tuesday
9:00am - 12:00pm
4:00pm - 6:00pm
---
Wednesday
9:00am - 12:00pm
4:00pm - 6:00pm
---
Thursday
9:00am - 12:00pm
4:00pm - 6:00pm
---
Friday
Closed
---
Saturday
Closed
If urgent after hours or on weekend, call "Pat". (Our answering service)
---
Text us: (650) 382-0050
TXT feature will not work on an iPad.
Compatible with all iPhone, Android and Windows based devices